Credits
About MYeTASSA
KMRSCloud has been creating breakthrough management and technology consulting solutions for over a decade. Now users can enjoy more innovative inventions through our mobile & web apps.
Phone: 1-868-384-0680
Email: info@kmrscloud.com
Web: http://www.kmrscloud.com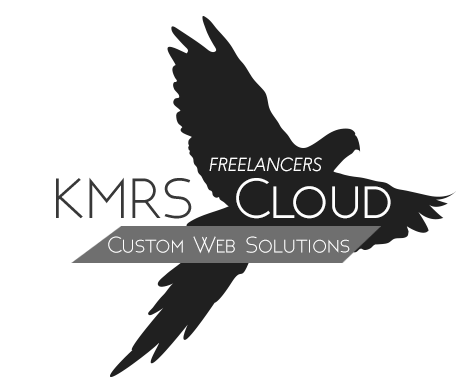 Our core business is facilitating organizations in getting the right information to the right people at the right time to inform better decision making. We are committed to establishing and sustaining operational excellence and striving for continuous improvement in all our dealings with our clients.
By enhancing our e-business, knowledge management and consulting services with alliances and other capabilities, we help move clients forward in every part of their businesses, from strategic planning to day-to-day operations.
Vision - Our vision is to be the leading management consulting and technology services company in the Caribbean with expansion globally.
Mission - Our mission is to provide superior, value added management consulting and technology services solutions using the latest technology and best of class consultants in an environment of fairness, honesty, and courtesy towards our clients, employees, vendors and society at large.